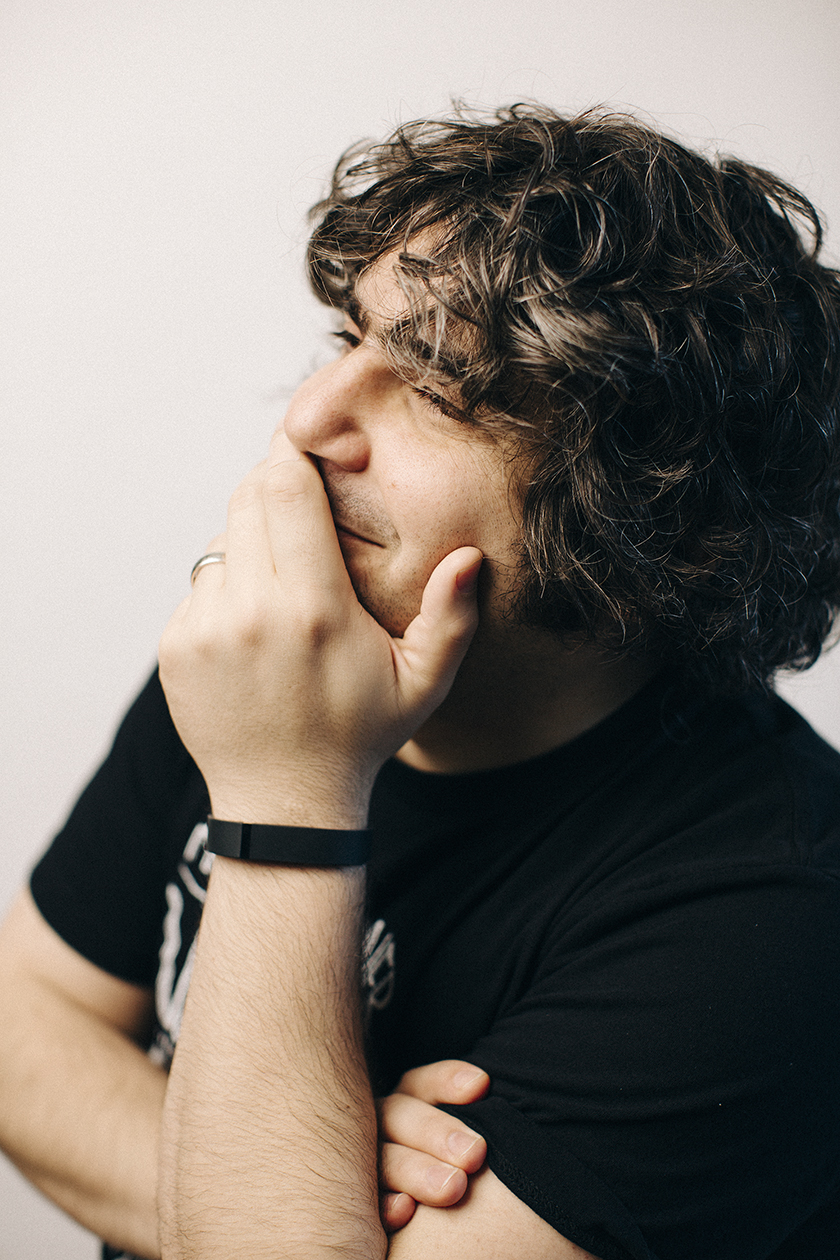 Have you ever wished you had more options when a magic trick goes awry? Well now you will. Check out the great workshop we have added which will be included in our registration at no extra cost to you!
Dave is jut back from teaching an Improv workshop in Romania and will be sharing a great workshop with all of us at the upcoming 3 of Clubs Convention.
We have just added this workshop Sunday morning!
Improv for Magicians with Dave Morris
In this interactive, on your feet workshop, Dave Morris will lead you through a series of improv exercises designed to infuse your magic with spontaneity and fun! This workshop will focus on interacting with the audience, recovering from mistakes, and of course, how to make something out of nothing!
Bio
Dave Morris is a speaker, teacher, magician, and storyteller, but mostly he's an improviser. He's been teaching, producing and performing improvisation around Canada and the world for the last 15 years. He is the artistic director of the award-winning Paper Street Theatre Co. in Victoria B.C., was a long-time volunteer and regional director for the Canadian Improv Games, and performs his one-man improvised storytelling shows to high acclaim. He has performed and taught at improv festivals around the world, including Seattle, London, Berlin, Romania, Amsterdam, Chicago, and many more across Canada. So If you haven't already, you'll want to sign up at 3ofclubsconvention.com.