Friday
4:00 pm
Registration Desk opens
4:30 pm
Magic Mix & Mingle (Welcome to the 3 of Clubs)
6:00 pm
Dinner Break
7:15pm
Seating for Evening Show
7:30pm
One Handed Cut-a-Thon
8:00 pm
Welcome from VMC President, David Attwood
8:05 pm
ALL STAR CLOSE-UP SHOW

featuring:

Paul Romhany

Matt Marcy

Ben Robinson

Suzanne the Magician

10:00 pm
Matt Marcy LECTURE
11:30 pm
Late Nite Open Mic Show – Hosted by Master Payne
12:00 pm
Hospitality Area
Saturday
9:30 am
Jeff Christensen LECTURE
11:00 am
Tag Team Trickery – featuring teams of two in a
Round Robin tournament – to the DEATH!
Hosted by David Attwood
12:30 pm
Lunch Break (and Tech for show)
2:00 pm
Suzanne the Magician LECTURE
4:00 pm
Ben Robinson LECTURE
5:45 pm
Dinner Break (and Tech for show)
7:30 pm
Seating for Evening Show
8:00 pm
ALL STAR INTERNATIONAL STAGE SHOW

featuring:

Jeff Christensen

Kent Wong

Suzanne the Magician

Paul Romhany

Ben Robinson

Matt Marcy
10:00 pm
Paul Romhany LECTURE
11:30 pm
Dealer Area and Hospitality
Sunday
9:00 am
Dealers Area open
10:00 am
Dave Morris WORKSHOP – Improve for Magicians
11:00 am
The Dave Attwood Show Podcast
Moderated panel with the Stars of the 3 of Clubs Convention!
1:00 pm
Three of Clubs Convention is over!
Convention registration and purchasing extra show tickets to the All-Star International Show on Saturday can be found on the
registration page!
---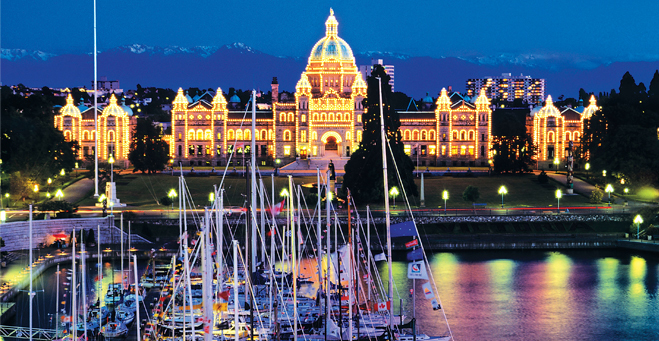 With years of friendships and memories through our West Coast Magic Family, we can showcase our finest while flying in
INTERNATIONALLY RENOWNED PERFORMERS
and EXPERTS in fields from sleight of hand to Grand Illusion!
Do YOU have friends in the magic world that you think would be a welcome addition to our honourary West Coast Magic Family?
Let us know!